I saw this picture a few months ago and immediately knew I wanted to make an art section for my son. He has shown a real interest in art and craft (like his mama :) ) so I've been encouraging it through all sorts of drawing and painting, gluing and playdough.
I decided first to paint the table top of his table+chair set with leftover chalkboard paint I had from when I painted the
chalkboard hallway.
Then I went to IKEA and bought bits and pieces from the BYGEL system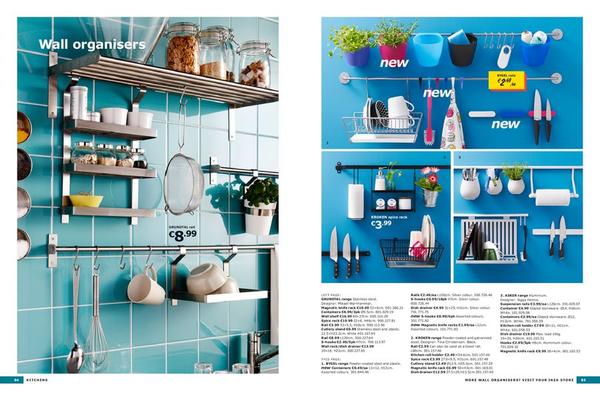 I also purchased a white RIBBA frame ledge
Put it all together in his little corner and here's what we have:
Clearly he loves it!